This article has several aspects, from how to give gifts to a family that has just welcomed a baby, to tips on how not to make a mistake when choosing gifts.
Let's start with the first, although there are hundreds of examples of useful gifts here is a list of things that parents will really appreciate: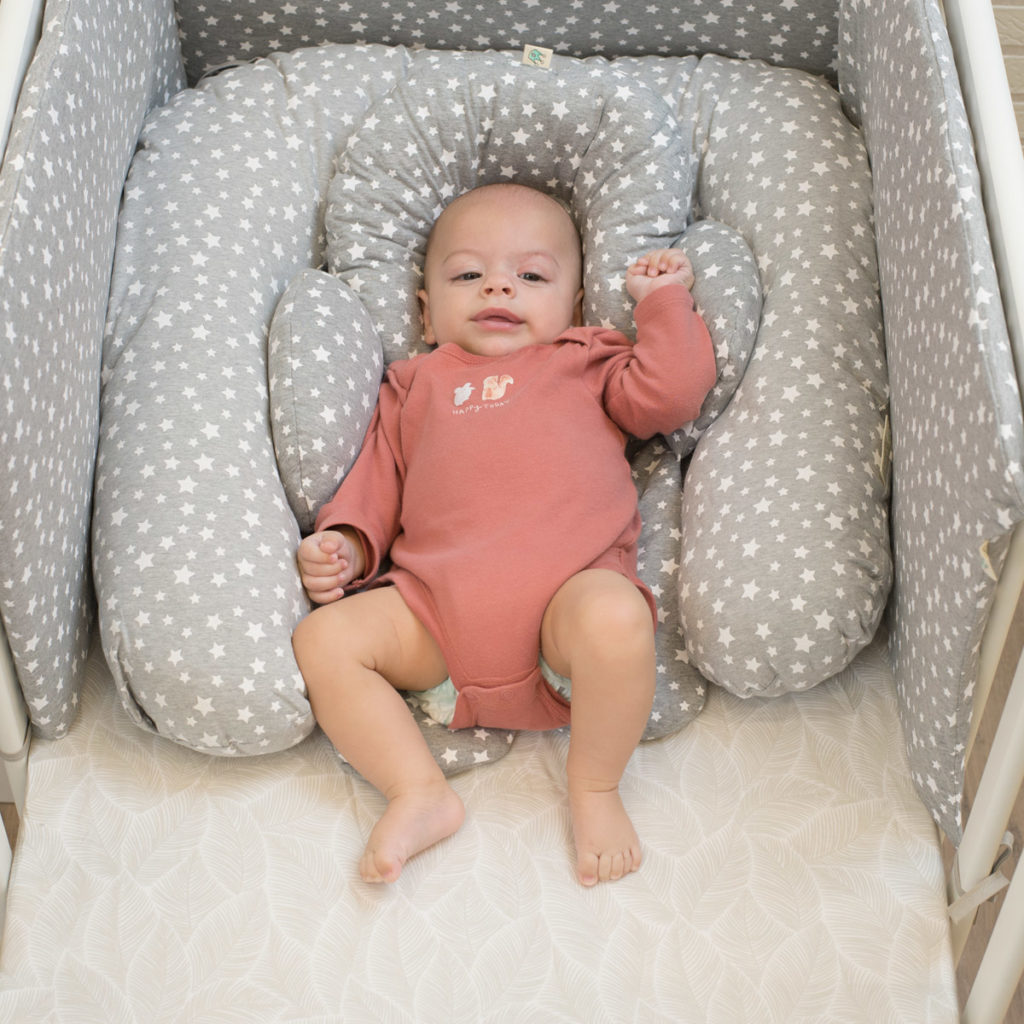 As a general rule, don't give clothing from 0 to 3 months, it's the clothes that get lost the fastest.
Think about what time of the year the baby will be born to go according to what you are going to give him/her.
Make sure everything is 100% cotton.
Avoid clothes with lots of zippers or that are complicated to use.
Never overdo it: diapers, wet wipes, creams against diaper rash.
Blankets, sheets, blankets, blankets, blankets, cloth diapers are always welcome. Slings or carrying bags for mom and dad, hooded towels for bath time. Changing tables so they can change the baby anywhere, bags with the baby's initials made of waterproof or easy to wash fabrics to put the changes in, diaper bags.
Mobile gyms, rubber floor mats, baby monitors, crib mobiles, toys according to their age and skills to be developed. Digital thermometers, first aid kits for babies.
Books on maternity, breastfeeding and related subjects. Albums, picture frames, growth diaries to fill in with baby's information.
Here is also a list of pampering items for parents:
Essential oils, breastfeeding clothes in case the mother breastfeeds. Also included here are breastfeeding pillows that are not only useful for breastfeeding but also for laying the baby down in a comfortable position.
Humidifiers for the parents' room.
Coupons for food delivery or meal-prep service: what parents don't have is time to take care of all these tasks and it would be very helpful if you provide them with support in that sense. Get a pre-packaged, pre-cooked or ready-to-eat meal service to save them time.
Offer your help in doing some household chores: this will depend on how much trust you have with the couple, if there are other children you can offer to look after them one day or take them out for a walk, help take them to the park or take care of some household chores such as taking the clothes to the dry cleaners or similar.
Give mom a manicure/pedicure service to use whenever she wants.