When I found out that my baby was coming I was very excited, I wanted to buy everything for the room, clothes, decoration, toys in short, there were so many things in my head that I did not know where to start, until one day I was laughing and itches and itches with my grandmother and my mother sitting on the sofa in the living room, they made me see how important it is to have priorities when buying, since there are many baby stores and products in the market that encourage us to buy from Everything, but the important thing is to make reasonable purchases that do not alter the budget, planning the purchases that are going to be done calmly and on time. Here I will show you some essential and priority things that should not be missing in your pre-birth purchases
Room and daily use:
–The cradle: It is the main thing, it must have all the necessary security for the protection of the baby, a suitable mattress perfect to take care of your back, the edges and rails must have padded harnesses to avoid any injury.
–Bathtub: Before buying it, it is important to take into account the space where it will be placed so as not to have any difficulty in its location.
–A hammock: This will be of great help since it allows the baby to rest on his back, allowing him to always have him in sight.
–The changer: It is something that cannot be missing from the shopping list, it must be according to the height of the caregivers to avoid back pain due to bad posture, the advantage is that it can be included as part of some decorative furniture in the room Likewise, it must be verified for greater safety that the changing table is stable to the floor and that it does not move while changing the diaper.
-A portage: As we have explained in another post, carrying is essential to promote secure attachment and help parents take care of their back, so it cannot be missed.
-A toiletry bag: It is essential to store those little things that are used daily, such as a special soft bristle brush for him, rounded scissors for cutting nails, diapers for newborns, a thermometer definitely cannot be missing, it is something wasteful that must always be on hand (the thermometer should not be mercury), gauze pads and 70º alcohol to treat the umbilical cord, newborn diapers, cleaning cloths and diaper change cream.
Baby clothes:
Undoubtedly, it is what is expected to be bought the most, the emotion of wanting to give them the best many times makes people buy more and not enjoy everything bought, since in the first three months their growth goes too fast, For this reason, it is advisable not to buy many clothes if you do not buy just what is necessary for at least the first two or three months while you know the size and weight of the baby. What most should be obtained when buying are shirts, pajamas, bodys and socks, since this is what they will use the most, with the rest, buy only a few changes but not in quantity. Remember that all clothing should be comfortable, not too tight, the material should be cotton and very easy to put on, avoid having many seams that make you uncomfortable or impede the mobility of your limbs. Towels and bibs are also very important.
Suitable toys: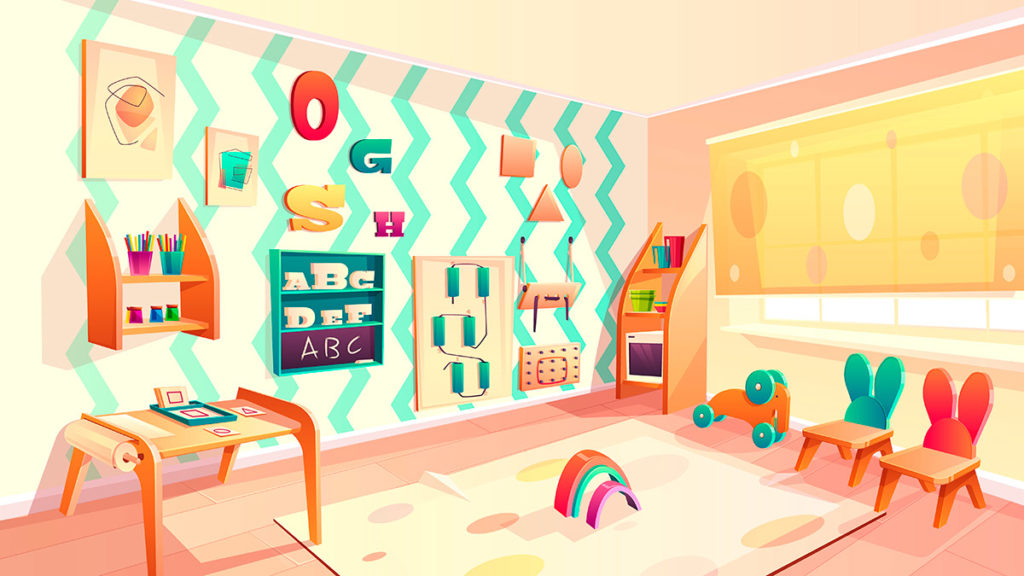 Toys for newborn babies are very important for their visual and psychomotor development so it is recommended:
–Soft dolls to make handling easier.
–Mobiles for the crib, Whether with music or without it, they must be with shapes and colors in black and white for the first two months, from the third month you can include red and green colors.
–Rattles, these are ideal for this age.
There is a lot of hope with the birth of your little ones and with these recommendations your baby will surely be very happy to arrive in the world.