Time is money and valuing it is one of the most important lessons we can teach our children, from understanding and respecting their time and that of others, encouraging punctuality to organizing the hours of the day so they can take care of their homework, their extracurricular activities, as well as having time to have fun, share with you and rest.
While many schools have already resumed the 'normal' pre-pandemic schedule, it is becoming increasingly necessary to establish schedules for the activities of our children, this will allow us as parents to also have better control of our children's time and that they make the most of the hours.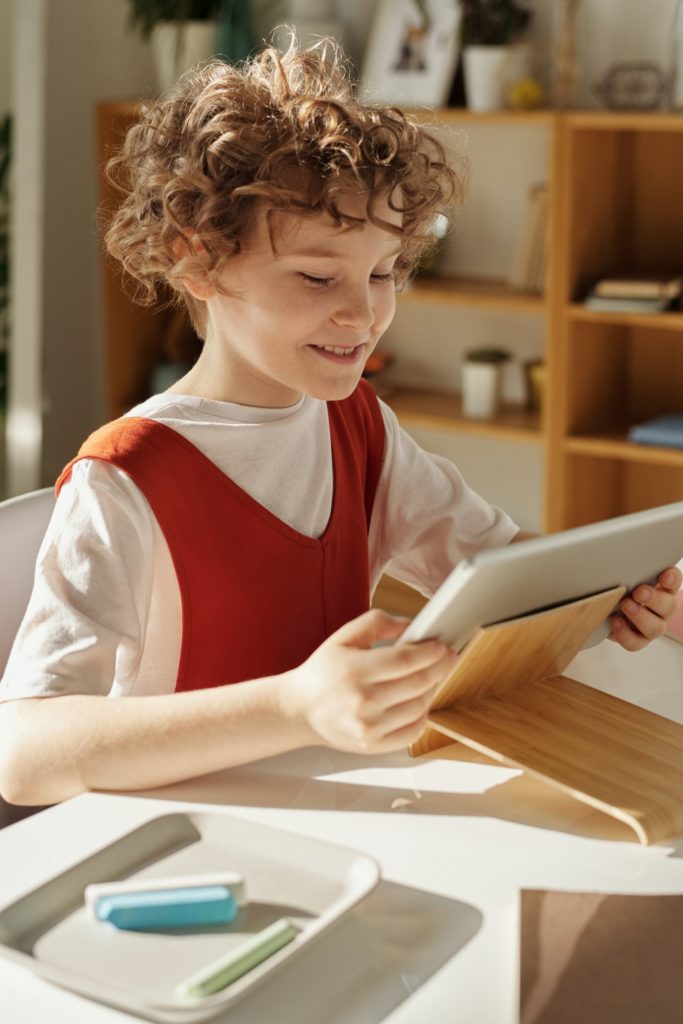 There are different ways to attack this, here are the ones we recommend:
1.- Establish a clear and joint schedule, make it on a poster board or a friendly format so that it is visible to everyone involved, put the days and times with their respective tasks / spaces for elaboration.
Be quite specific, put all the activities on the cardboard, this way you will avoid sterile discussions about when it is time to go to school, to the ballet, to dinner, to bed.
Keep some flexibility, let's say you establish a fixed schedule for going to bed and sleeping, then consider the possibility of being flexible at least on weekends. If from Monday to Thursday he sleeps at 8 p.m., allow him to stay a little longer on Fridays or Saturdays watching TV or playing games.
Teach him that he can intervene at certain times to make the schedule together with you. However, set clear limits and deadlines. You can go out and play when you finish this homework.
5.- Depending on their age, teach them ways to distribute their time such as breaks of so many minutes between homework and homework to play or distract themselves. For teenagers the 45/15 rule works very well. Set the timer and for every 45 minutes of uninterrupted homework he can have 15 minutes to himself. This can be 'flexed or eliminated' if the task is very long and warrants more concentration. Discuss this point and explain the benefits of finishing everything on time.
6.- Limit screen time, video game consoles, cell phones and television.
7.- Divide tasks into micro tasks or steps, so he will be more organized and less overwhelmed.
Other ways to teach him the value of time:
● Play games with timed tasks.
● Mark important dates and reminders such as birthdays or milestones on a calendar.
● Teach him to use a clock and alarms.
Proper time management avoids anxious moments, fosters discipline, respect for punctuality, rewards after completing assignments, the role of obligations in their life, as well as prepares them to make better, unhurried decisions. A child who knows how to manage time has less frustrations, improves his school performance, enjoys space to be distracted and will have less irritability than one who leaves everything to the last minute, of course, you must always have a real balance of their tasks versus their leisure time. Be the main manager and custodian of their time and do not allow excessive manipulations such as the 'five more minutes' that turn into dead and lost hours.