Muslins are a very popular item, especially during the first months of a baby's life. You probably don't know the reason behind their popularity or maybe you don't even know what a muslin is. Below, we'll tell you about how wonderful they are and why you should use muslins.
What is muslin?
Muslin is a thin, translucent and airy cotton fabric of fine weave. Since the 17th century it began to be imported from India to Europe, quickly becoming a very popular item for its use in clothing or as a lining for certain pieces, it is common to use muslin because of its properties and benefits.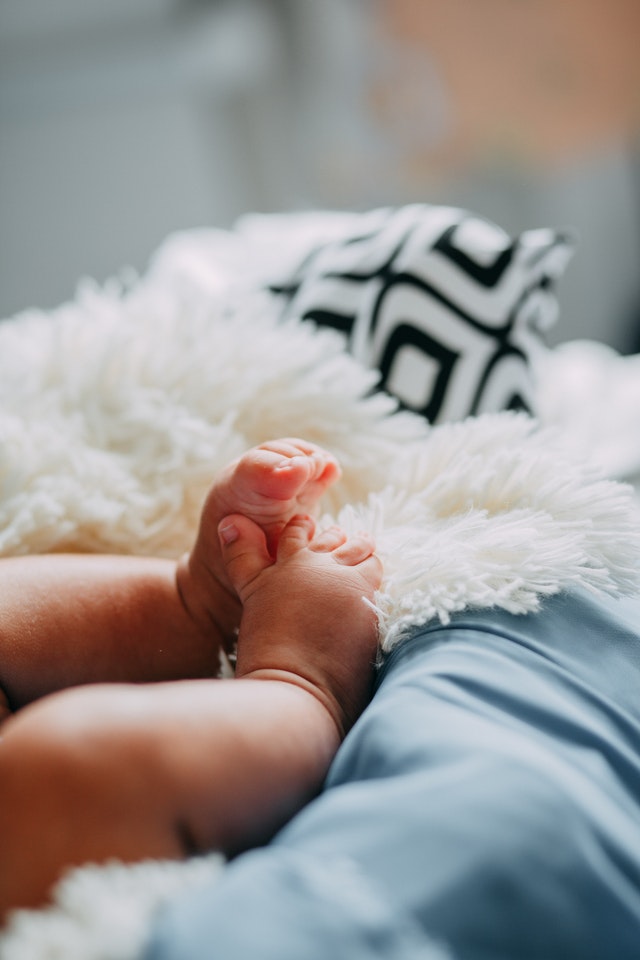 There are variations in the lightness of the fabric. These depend on the number of threads used in its manufacture, and it has been used not only as a cloth for clothing, but also as a filter in culinary processes and even as a gauze in medicine.
The use of muslin
Nowadays, it is mainly used for the little ones at home. The lightness of this fabric, its cotton composition, breathability, among other things, make it ideal for swaddling our babies. In short, muslins are the perfect product for a newborn baby who is not yet used to the vast space of his cot. The delicacy of this particular fabric is soft and wraps the baby without causing perspiration.
In addition to swaddling, they can also be used as a sheet. Since, during the first months of life, we should avoid heavy, synthetic fabrics that our newborn baby would not be able to get rid of, it is best to opt for a muslin sheet, which can be very useful for those hot days with cool nights.
Benefits of using muslin
During the first months of life, after feeding the baby it is necessary to help him expel the air that has entered his stomach while drinking milk. In doing so, it is common for some of the food to come out, and this is when a muslin on the shoulder will help us to keep our clothes free of stains.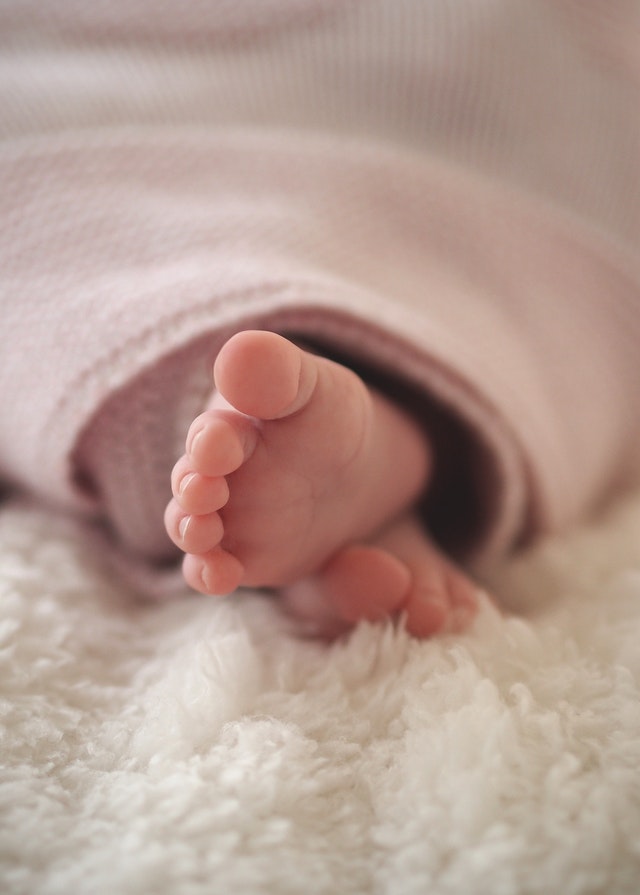 As the muslin is a breathable and transparent fabric, it is ideal for use when taking a walk with our little one in the pram. Therefore, we can place it at the front to cover and protect the baby from the sun and the strong wind, allowing the air inside the stroller to be renewed.
An ideal product for parents
For mums like me, who use babywearing day in and day out, muslins are an ideal material as they prevent both baby and I from sweating. In addition, you can find muslins in different sizes, designs and materials, with cotton being the most popular and advisable material, due to its characteristics, for babies.
As parents we are always looking for prevention and to have at hand everything that can be offered when we leave the house with our little one. Muslin sheets are an item that every parent should include in their backpack, as they can be used to cover the baby, as we have already mentioned, as a base to lay the baby on when changing nappies when we are not at home, for example, on a day at the park, or also as a towel to dry the baby if it has got wet, or even to cover and protect it from the outside (the sun, wind, etc.).
The versatility and lightness of this fabric has made it a favourite of all parents for many years and has made using muslins a matter of course. Carrying one with you from day one, everywhere you go, is very easy, because it takes up practically no space, and once you need it, you will realise how useful and comfortable it is for your child. We could say that the muslin has become a basic for each and every moment: it is a must-have in winter and summer.