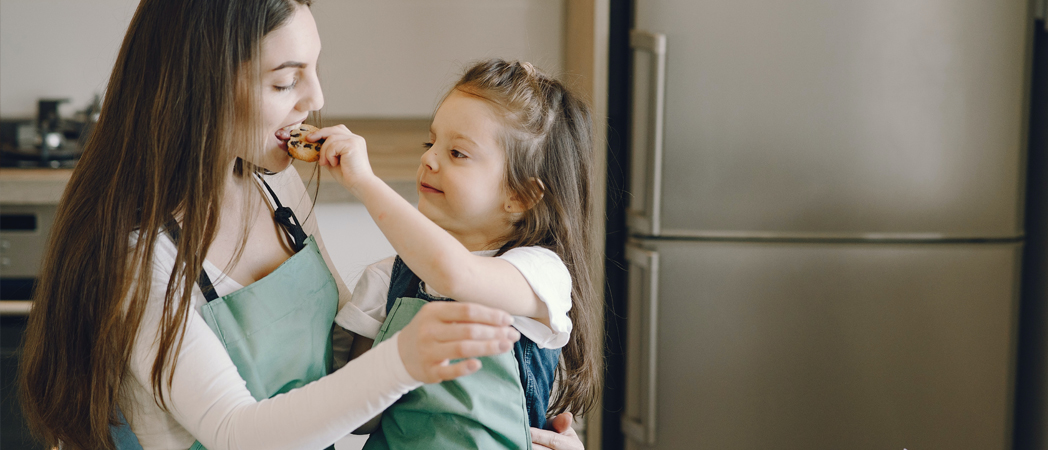 Bingo, you've been lucky enough to be pregnant for Christmas. Pregnancy is usually the perfect excuse to get a little messy and not go on a diet.
The nutrition levels of a pregnant woman vary and Christmas with its great gastronomic variety is attractive to put into action phrases like: "Eat for two", "I'm not a dieter", "I'm not a dieter" and "I'm not a vegetarian".
Eating for two", "it's not me, it's the baby", "I don't usually eat like this" and countless other phrases.
But the truth is different, it is precisely at Christmas when the mother-to-be should be more careful. However appetizing the dishes may seem, it will be very important to take care of what you eat and how often you eat it.
Certainly there is license to enjoy the festivities, but by taking a look at this list of suggestions we bring for you, you will be able to enjoy without remorse or fear.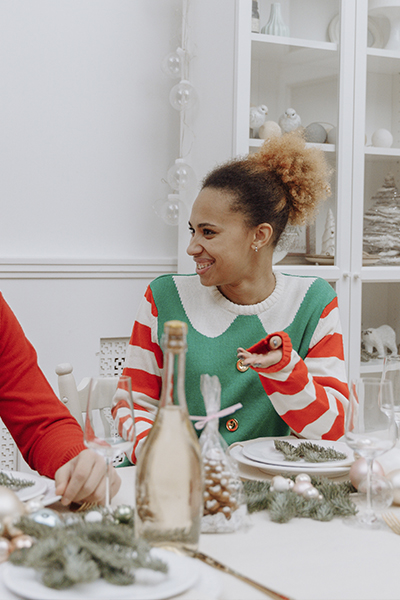 The yeses of Christmas.
There are things that you can definitely enjoy, you can repeat and they don't put your health or your child's health at risk at all.
Fruits and vegetables: Nobody doesn't like fruits, and they are important and necessary at any time of the year. A diet that includes fruits and vegetables daily will provide you with the nutrients and vitamins you need. In salads, in juices or alone, take advantage of the season to enjoy them. Vegetables come in very well as part of Christmas dinners and banquets.
Pure water: It is very but very important hydration, drinking natural water will keep you out of any decompensation due to dehydration, at Christmas or at any time do not stop hydrating.
Proteins: White or red meats, but well done, make sure the cooking is not half done. Half done meat can cause serious problems such as salmonella, bacteria or any other digestive problems.
Sweets and desserts: Sure, Christmas desserts were made to brighten up Christmas, you can, but nothing in excess, outside the hours when you are close to sleep and of course if you are allergic to nuts, stay away from desserts that may contain them.
The "don'ts" of Christmas
Prudence should be your flag during Christmas and in these dates in which the variety of foods and beverages changes drastically, you should be careful of what you consume so we leave you this list of things to avoid.
No alcohol: Not a drop, not for the toast, not for the photo, alcohol consumption is prohibited for the welfare of the mother and fetus.
Avoid raw fish and seafood: This is contraindicated, because of the danger of contracting bacteria such as listeria, for example, avoid anything raw or undercooked.
Avoid unpasteurized foods: Cheeses, pates, and anything that has been previously frozen. Preferably fresh, pasteurized foods without excess.
Raw eggs: In desserts, drinks or sauces, it is best to avoid them, you could contract diseases that would be lethal.
It is not that you can not enjoy the gastronomy of the season, but prevention is the best weapon you have, there will come seasons in which this should not worry you, but for your well-being and that of your future child, it is better to say with a smile, "thank you, not now".