Are you getting set to design your big kid's bedroom? If you anticipate the area to prepare your child for a good night's sleep, skip the bright primary colors and character-patterned bedding. If you're seeking for quick and easy affordable decorating ideas for your child's room, look no further. We've collected a list of our favorite ways to design a child's room. We designed it to be entertaining and participatory, as well as easy to do and adapt — because kids' tastes vary all the time!
Play with Colors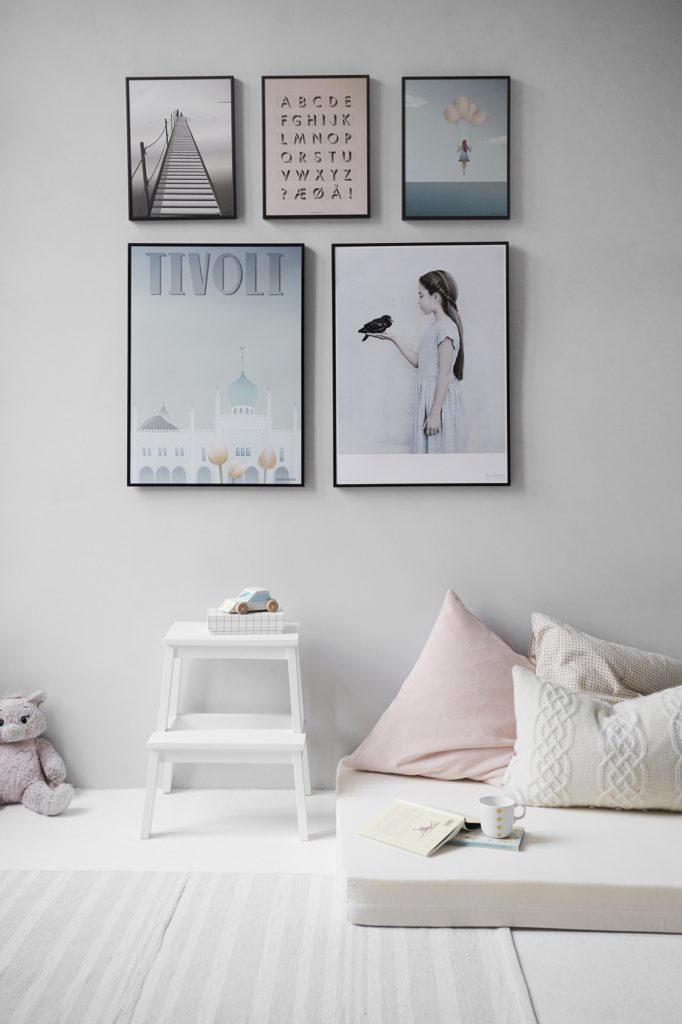 Painting is still one of the most cost-effective methods to decorate a room. Consider using citrus hues like yellow, green, and orange to brighten the area and integrate nicely with other colors. Alternatively, experiment with stripes, stencils, and accent walls.
In fact, blending colors and patterns within a space is an excellent way to add pizzazz and individuality to a place. This is advantageous to your budget. Instead of purchasing entirely new linens and paintings to properly suit your child's room, mix and match things from your own collection for a feisty, eclectic style.
Use Smart Furniture
Invest on furnishings that can be reconfigured as your children get older. Bunk beds that can be converted into a pair of twin beds as siblings get older are a terrific option for frugal parents. A craft or play room for a younger child may be changed into a lounge or study place for an older child with minor rearranging, but you must get components that adapt as they do. You may make the pieces more distinctive and personal by customizing the colors based on your child's current age and likes.
Explore your Storage Options
Storage solutions do not have to be prohibitively expensive. If you're searching for a novel method to organize your toys but are limited on costs, try this tote bag storage solution. To personalize any old canvas bags, you may have lying around the home, cover them with a dab of fabric paint or screen print lettering. Then, screw several hooks into the underside of the ledge and hang the filled bags from them.
Create a Zone
Toys, games, and collections may make children's rooms look a bit cluttered. Create "zones" within the bedroom to contain some of the turmoil. Zoning may benefit even small spaces. In the corner, a desk and bookshelves serve as the study area. The sleeping area is made up of a bed and a nightstand. A rug near storage bins may be ideal for building and playing, or an easel and painting supplies on a shelf can provide a creative environment. By dividing the room into these sections, each portion has a function and everything has a place.
Make it Cozy and Comfy
Children enjoy cuddling, so furnish your child's room with objects she may use to self-soothe. For example, a giant plush animal or body pillow to cuddle with, or a soft blanket with enough weight to feel like a hug. Another item that can help children feel at ease? Photographs of family members Children feel protected and peaceful when they see the faces of their loved ones around them in their bedroom.
Final Thoughts
Decorating children's rooms doesn't have to be expensive—paint, fabric, and a little imagination can go a long way. Clearing away the clutter and arranging the area first may make the place usable, useful, and enjoyable for everyone!