Crafting and eating are two of my favorite pastimes, so it's no wonder that I mix them frequently. Looking for tasks that will not only amuse your children but will also be useful? We understand that time is important, which is why we enjoy these Edible craft. They're a popular with everyone from toddlers to tweens since they're easy to create and fill a snack time void. These food crafts for kids are a terrific way to spend time in the kitchen with your children while producing interesting treats! You'll discover all of the tasty craft ideas you need to make your time with your kids more memorable here.
Edible Playdough
Edible playdough is a lot of fun to prepare and play with, and it only takes two ingredients. You most likely already have everything you require at home. There are a million edible playdough recipes, but our favorite edible playdough recipe is one you may not have tried before and includes things you probably already have in your home. You will need;
Whipped topping, 8 ounces
2 cups cornstarch
2 teaspoons olive oil
Fill a large mixing dish halfway with whipped topping. Fold the cornstarch into the topping with a spatula until it is crumbly. We folded it together with a spatula. Drizzle the olive oil over the edible playdough lumps. Work the dough with your hands until it forms a ball.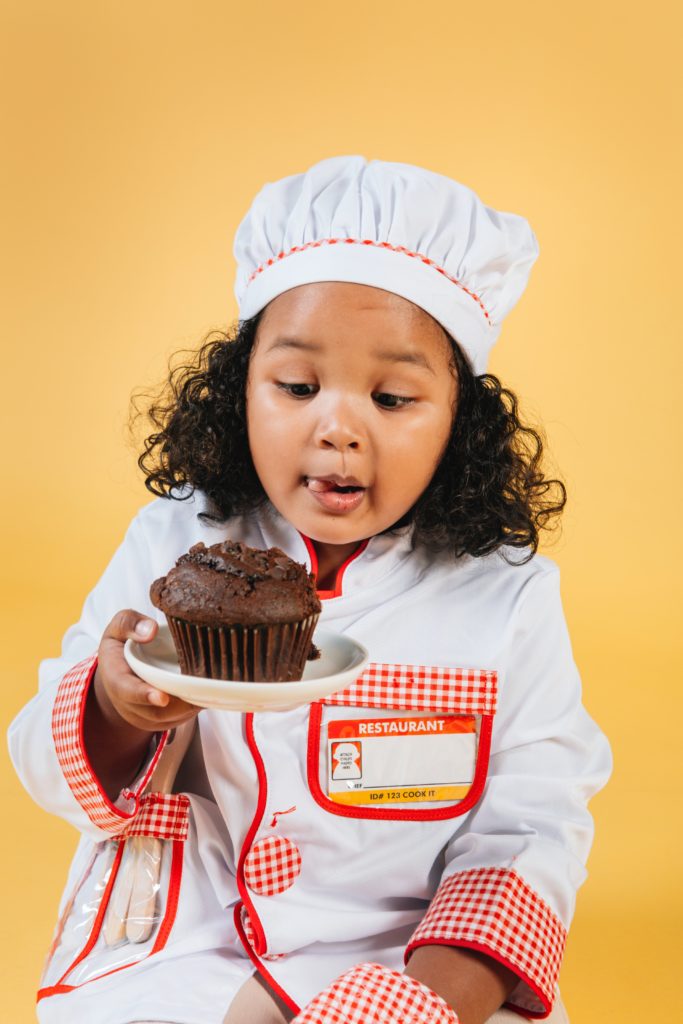 Edible Playdough Peanut Butter
Because no cooking or heating is necessary, children may assist with this edible play dough recipe. They may assist measure, add, and mix the ingredients. You will require
Creamy peanut butter
Powdered sugar
Honey
Edible Birthday Cake
What you'll need to make Edible Birthday Cake Playdough is as follows:
1 can ready-made cake icing
1 1/2 cups icing sugar
1 cup all-purpose flour
In a large mixing bowl, combine the frosting, sugar, and flour. It will take a few minutes for it to come together and create a dough. Remove the playdough from the bowl and knead it until it is smooth and flexible. Add a little extra flour if the dough is too sticky. When the dough is finished, add the sprinkles and fold them in. It's now time to have some fun!
Colorful Paint Toast
Colored milk and toast are used to paint a slice of bread. Simple and enjoyable project. Make your own butter to add to the joy of cooking.
Final Thoughts
Edible crafts for kids are ideal for use as a creative activity as well as snack time. The majority of these ideas may be utilized for preschool-grade school children individually, in a playgroup, or just as enjoyable activities.