Even the most courageous travelers may find road journeys with newborns or toddlers intimidating. If you've ever traveled with children, you know how important it is to plan ahead of time. Here are the most crucial road trip necessities to guarantee a safe and enjoyable vacation for you and your children. These pointers will help you feel prepared to take the road at any time of day or night!
– Be Prepared
Keep in mind that newborns and toddlers do not have the tolerance that you do for extended vehicle journeys. If your road trip will last several hours or days, divide it into manageable portions with pauses for playing, eating, and resting. Short road excursions with small children, in our opinion, are the finest. As children develop, so do their attention spans, allowing them to ride in a car for extended periods of time while remaining engrossed in their activities.
– If Your Kid is Flaying for the First Time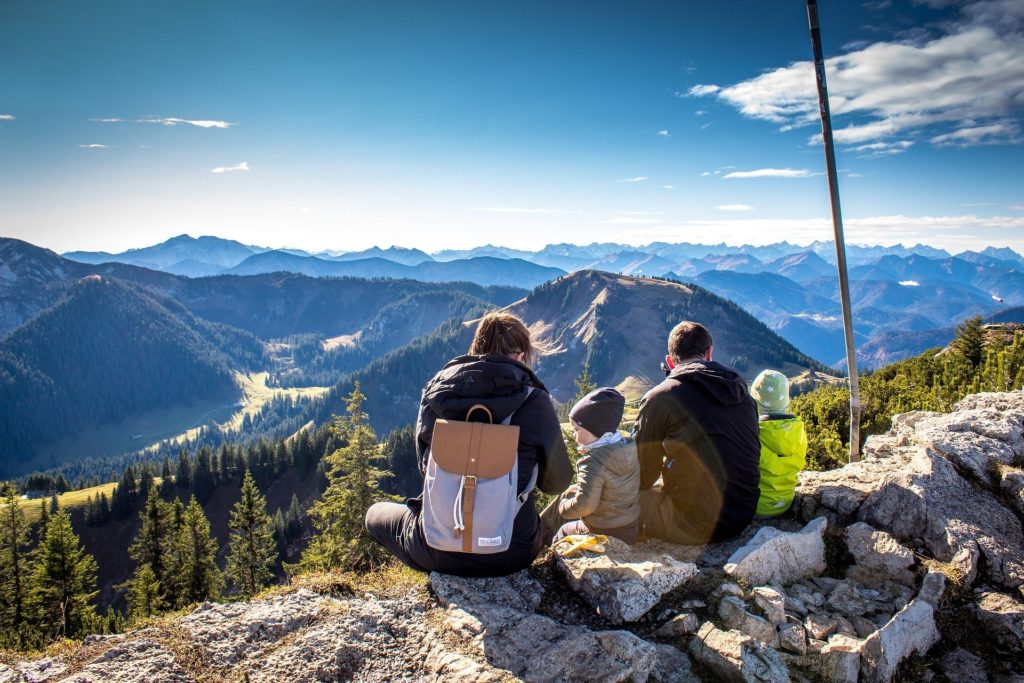 Consult with the airline. 24 hours ahead of time to ensure that your departure and return schedules have not altered. If your children are traveling for the first time, explain to them what to expect during the security screening procedure. Airlines provide this time-saving function on their websites, which means you won't have to entertain the kids while everyone else waits in line to check in at the airport.
– What is the Right Drive Time?
Some people advise driving at night when traveling with toddlers or newborns. In principle, a nighttime travel is simpler for parents since they will have to spend less time entertaining their children in the car. In actuality, this means that parents will arrive fatigued and behind schedule. Arriving in the middle of the night may disturb your children and disrupt their circadian cycles. Most significantly, driving at night is far riskier.
Instead, plan your trip to coincide with your family's natural routine, while attempting to avoid morning and evening rush hour traffic. If your child sleeps well in a car seat, consider driving during nap time to help the miles fly by.
– A Check-list for a Road Trip
1.Always lock the doors and hide the keys. This stops minors from tampering with keys or sneaking into cars without their parents' knowledge.
2.Take a look before you lock. Check the backseat every time you park your car, even if you believe you are not transporting a youngster.
3.Keep something necessary in the backseat. Place your handbag, mobile phone, shoes, or anything else necessary for the day in the backseat.
4.Bring a stuffed animal with you when you travel. In the automobile, have a teddy animal or a toy. Place it on the front passenger seat as a reminder that there is a youngster seated behind you.
What is your ultimate goal? What are the must-see and do items on your itinerary, and what are your fill-in activities? You could get a sore back, your kids might be grumpy, or you might simply stumble into an unexpected adventure. Make sure your plans are flexible enough to accommodate for unexpected – both positive and negative!