With the technological advance the good habit of reading has been displaced to a last instance and has almost disappeared, our little ones no longer enjoy a good reading, but they see it as an obligation that they try to avoid at all costs, so as parents we must be intentional and encourage this good habit in our kids.
Reading brings with it many advantages for our children such as encouraging creativity and imagination, increases language, improves spelling, helps writing and construction of ideas and increases knowledge on various topics, expanding their domain in general culture and broadens their mental boundaries.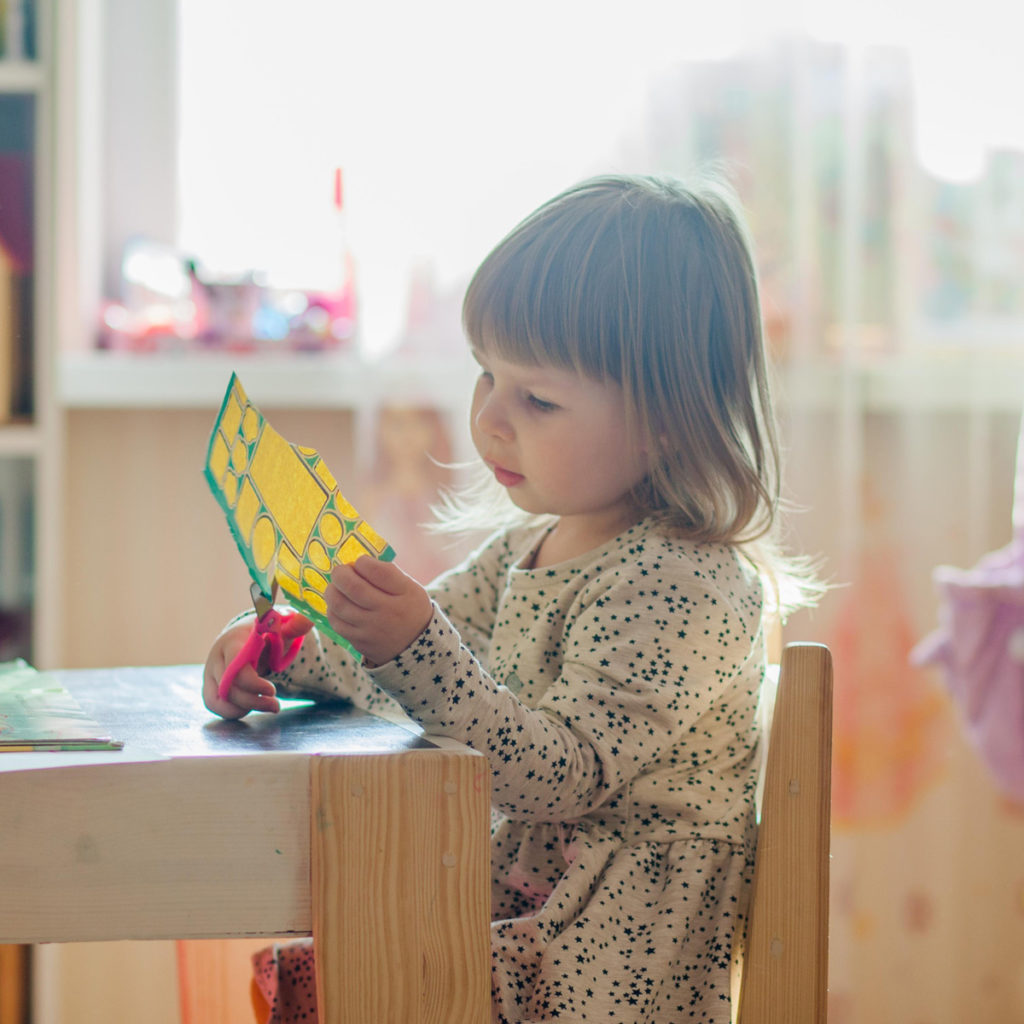 Crafts that encourage reading in children.
Making an Album: the child is given a pad or notebook with a list of objects, animals, things, cities, among others, and the child is asked to look for images related to the objects on the list and must make a sticker to paste on the pad or notebook until the list is complete.
With the elaboration of this album, reading will be encouraged, creativity will be increased and fine motor skills will be helped.
Matching figures and words: in this activity several drawings or images are made and on the other hand the names of each drawing or image are written and given to the children in a disordered way so that they can look for the word related to the drawing or vice versa.
By doing the pairing, concentration and reading are promoted.
Separation of words into syllables: a sheet of bond paper is placed with lines where letters must be placed in syllables and separately the children are given different figures, the child must write on the sheet of bond paper separating by syllables the names of the figures and there must not be spaces left over or missing to fill.

First letters: thinking about the little ones who do not know how to read yet, we can make this craft with them and in this way teach them to read. First we show them images with words separated into syllables and then with recycling material and a scissors we ask them to cut out a letter from the first object shown.
The idea is to cut out with them several letters to form syllables and then the word of the image so that they can identify and associate letters, syllables and words with certain images.
Order phrases in stations: different phrases are written, one on each sheet, then with cardboard or cardboard we copy the phrase in a larger letter and cut each word, when we do this we make several stations where we will place the phrase and the words cut out.
We start the game by going through the stations and ask the children to put the sentence together in order to move on to the next station.
Reading is seen by children as an obligation because since they start their schooling reading is presented as a school activity and is not presented as a good habit, which is why as parents or educators we must change that perspective and make the habit of reading something fun and interesting for our kids.