Let's be honest, no parent likes to clean a car seat. These are heavy, difficult to handle and involve a struggle to uninstall the security system. We generally try to remove everyday dirt by shaking the edges and wiping a damp towel. But the reality is that children drool, sweat, eat, and with their little hands, they fill their seats with all kinds of germs that seep into the nooks and crannies.
Keeping the seat clean not only prevents our babies from getting sick, it also keeps the security systems ready for their correct operation. So, looking for solutions to overcome the back pain that I get when lowering the chair, I found some protective covers that offer me many more benefits apart from cleaning. Also, they are suuuuuper pretty.
Janabebé has come up with a simple equation: remove – wash – put. Their products are designed not only for the car seat, they have for strollers, the maxi cosi, the hammocks (in our case the babybjorn), the high chairs where the little ones eat, winter bags and more.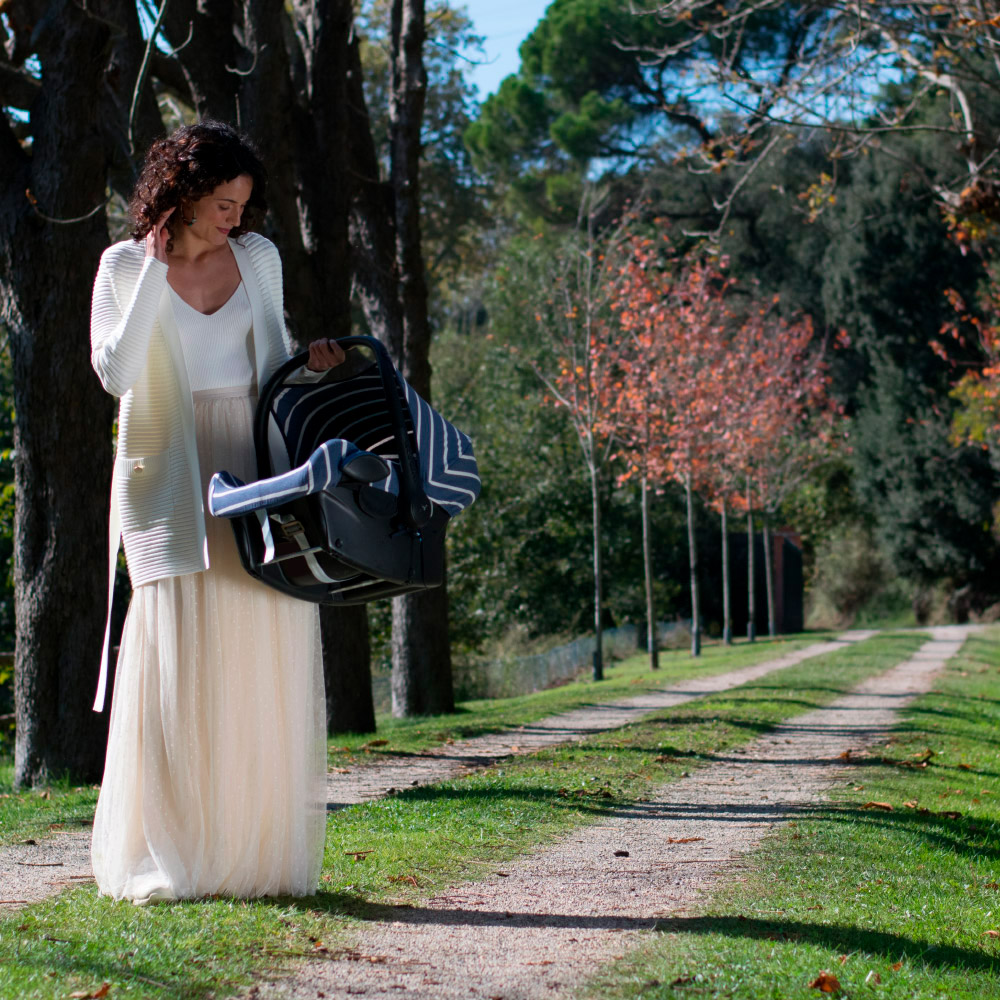 Like any mother, I want the best for my son, that is why I have found very valuable information that has made me choose this magnificent brand:
Quality and material: soft and natural cotton. They are breathable, pleasant to the skin, cool and comfortable for the little one. VERY TOP!
Compatibility: specially designed for the brands and models on the market. You just have to search their website for the brand you have at home and all the compatibilities appear. In my case, it fits like a glove. It has the openings of the harnesses, head and covers the entire chair.
Drawings and motifs: choosing a fun one has made my son want to climb into his chair. No more tantrums. Now you only want your chair if you have "the Dinos" on.
Price: excellent, considering that it is a product for daily use, which makes my baby travel more comfortable and makes my life easier.
Shipping: After ordering, 2 days at home … ONLY 2 DAYS!
We cannot prevent them from staining or staining, but we can use these types of products to maintain hygiene. So children will always rest on a clean, comfortable and safe surface for their delicate skin.
Whether for comfort, safety, hygiene, practicality or aesthetics, Janabebé covers are a must have in any family.