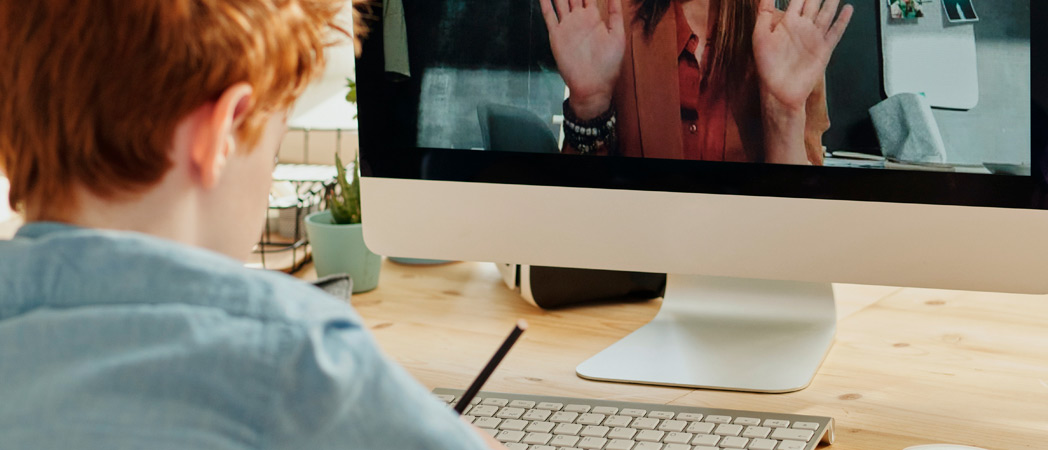 Ideal handicrafts that encourage reading in the little ones
en Education
21 de April de 2023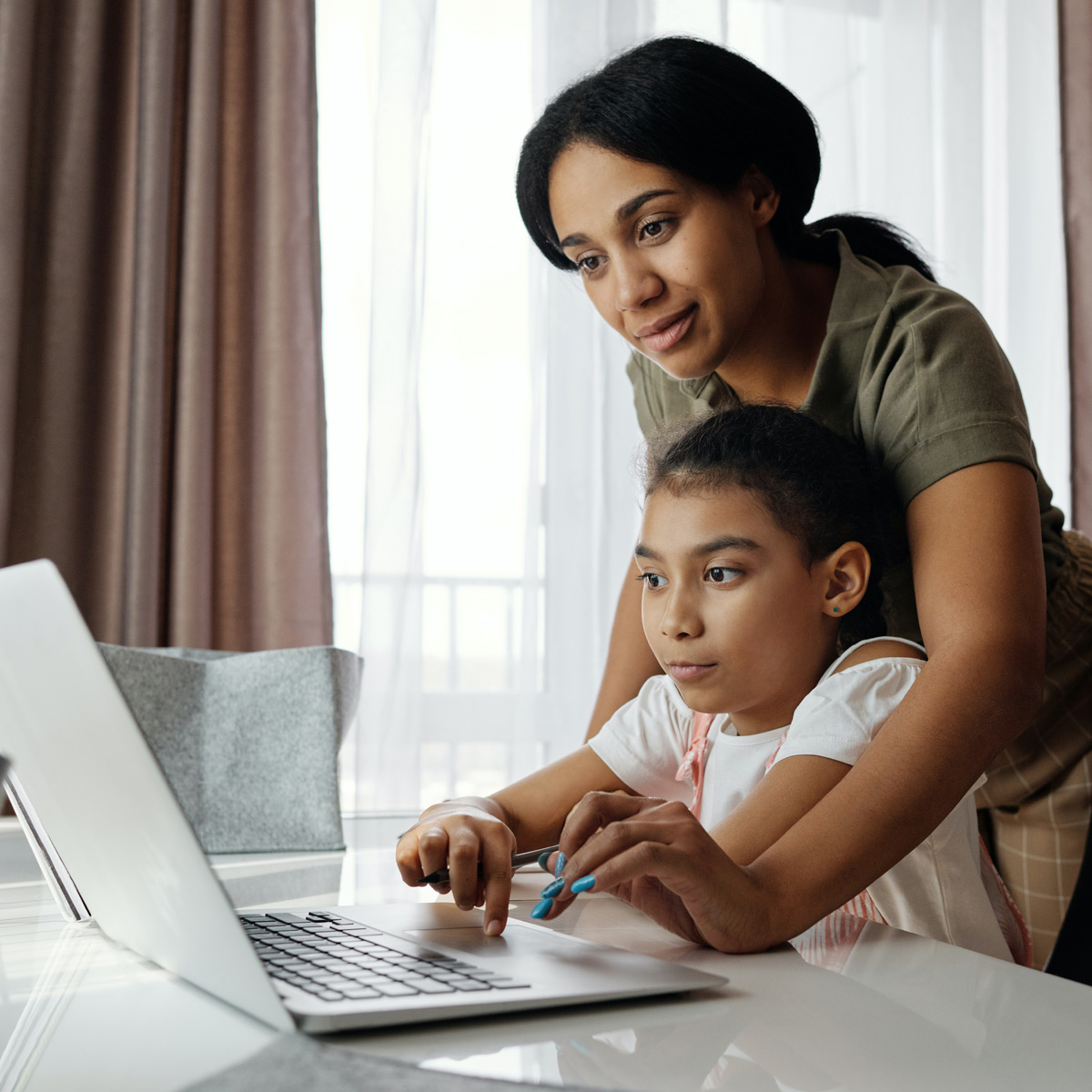 How to encourage my child to study?
en Education
4 de April de 2023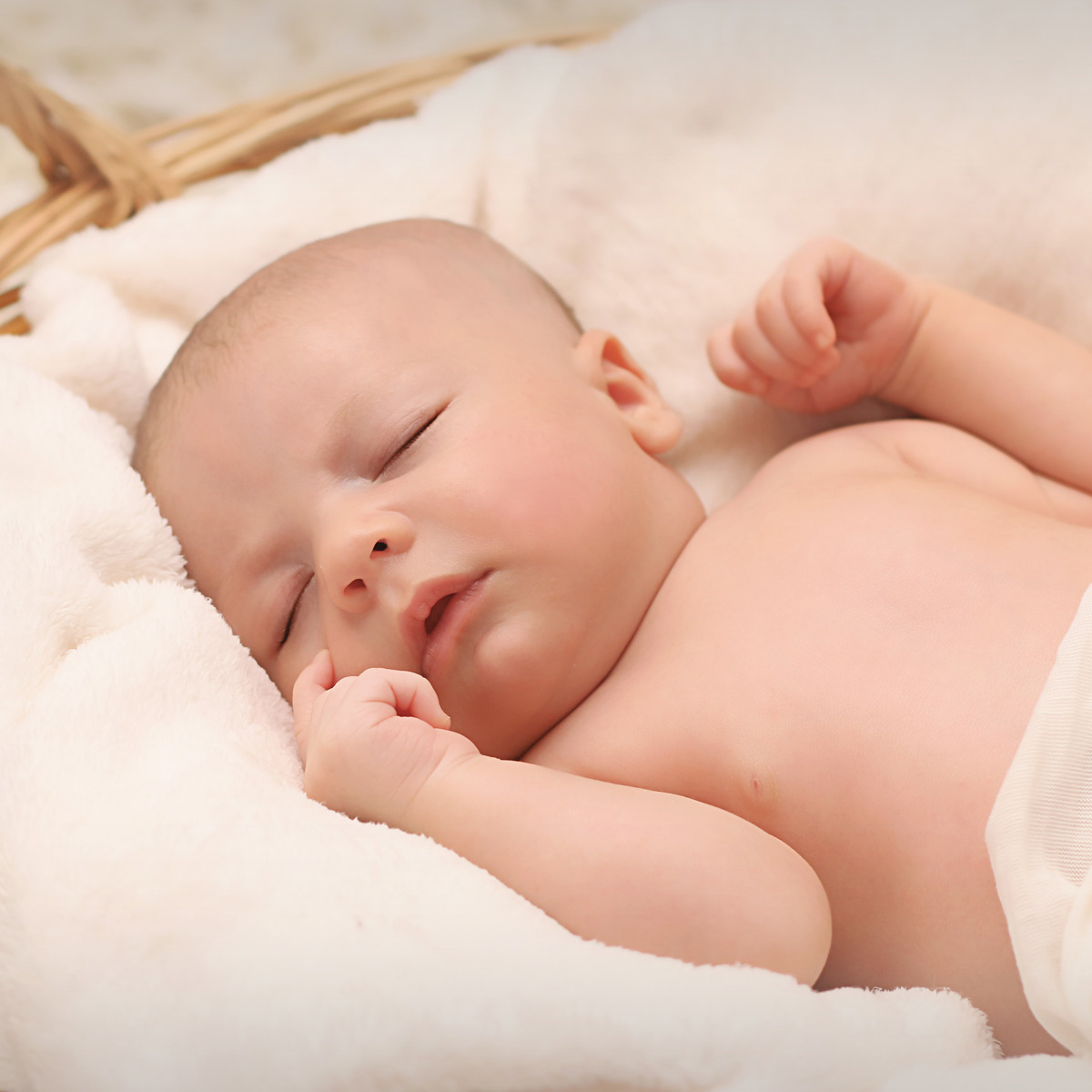 Do you know why babies snore?
en Health
28 de March de 2023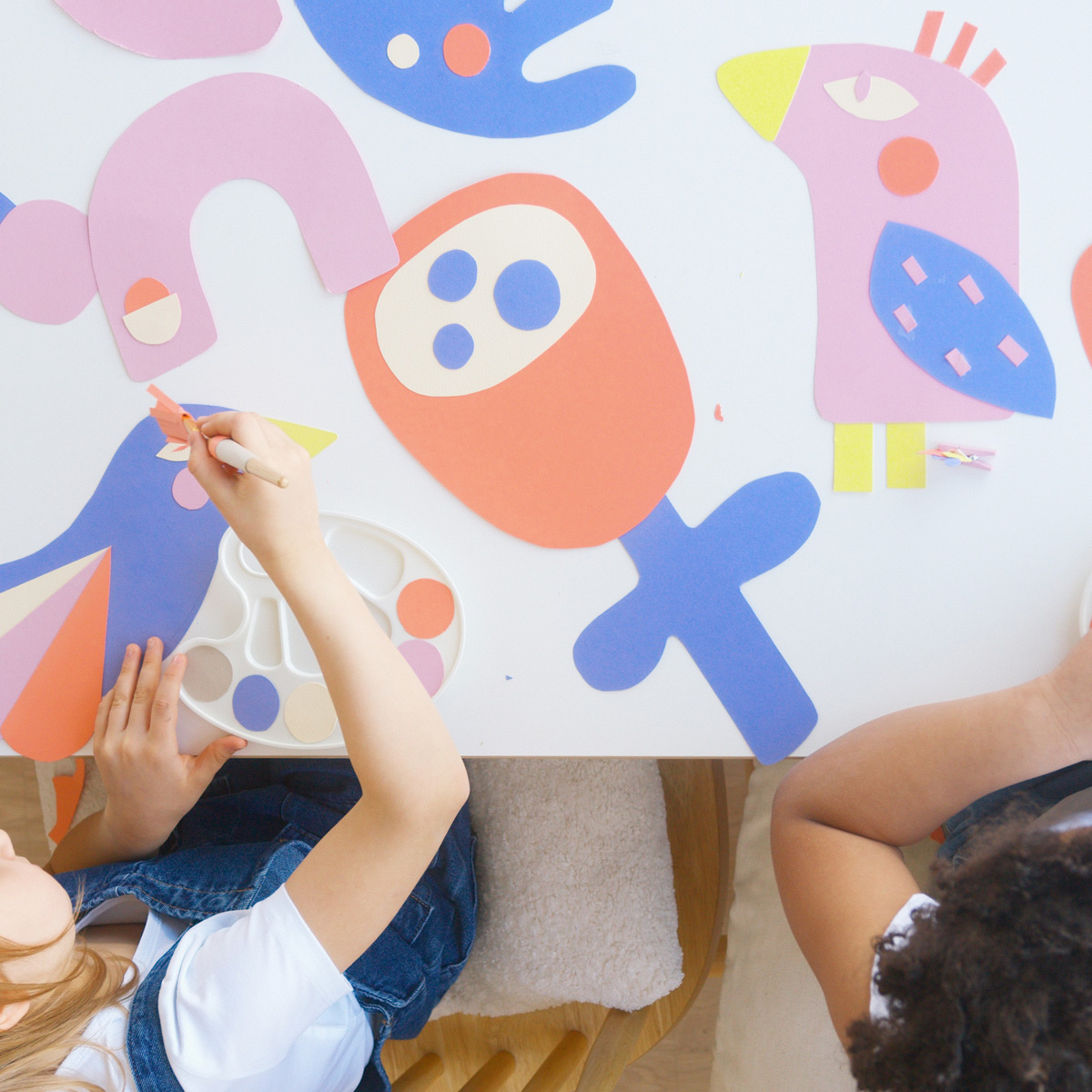 The benefits of arts and crafts for kids
en Education
21 de March de 2023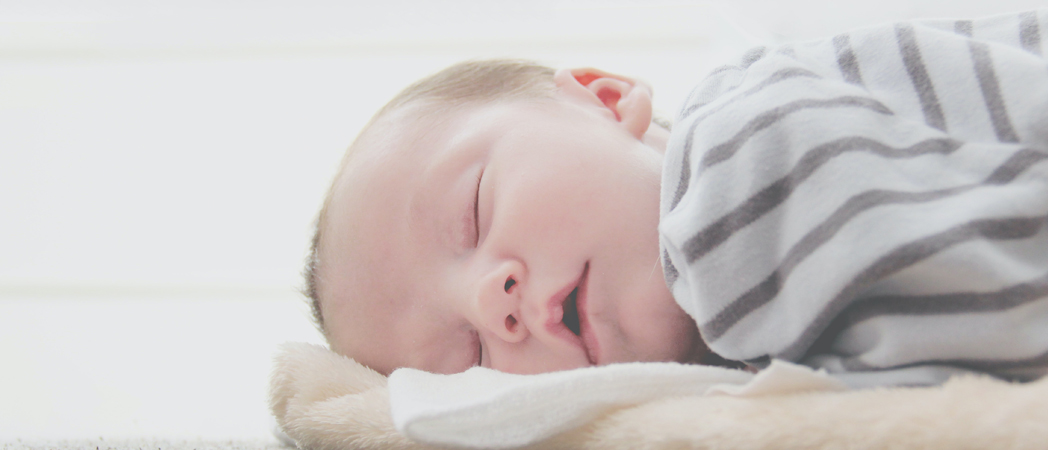 How to wake up minino in the morning?
en Maternity
10 de January de 2023