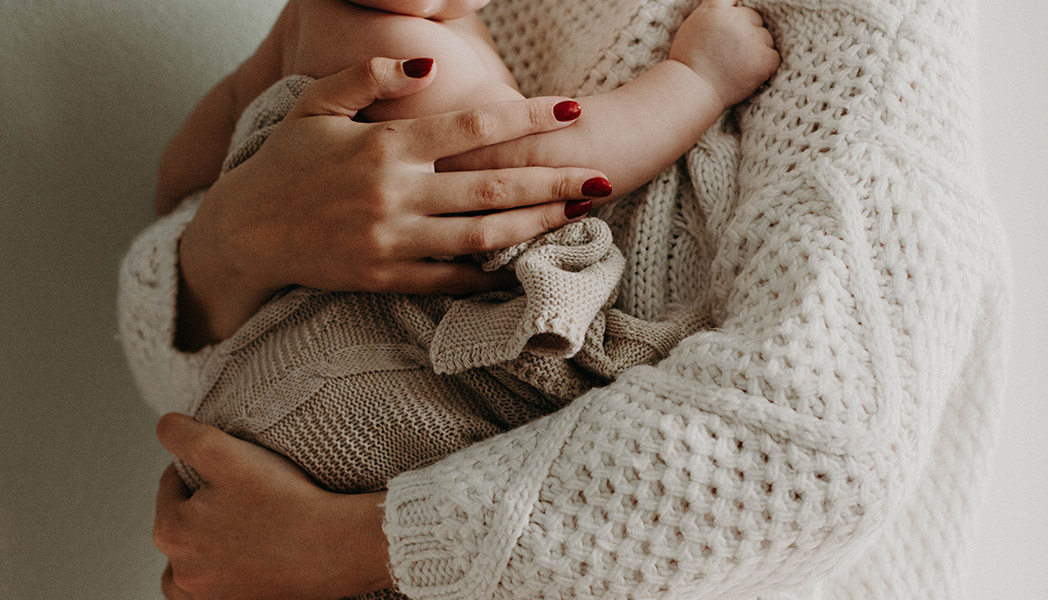 Why use muslin?
en Maternity
2 de June de 2021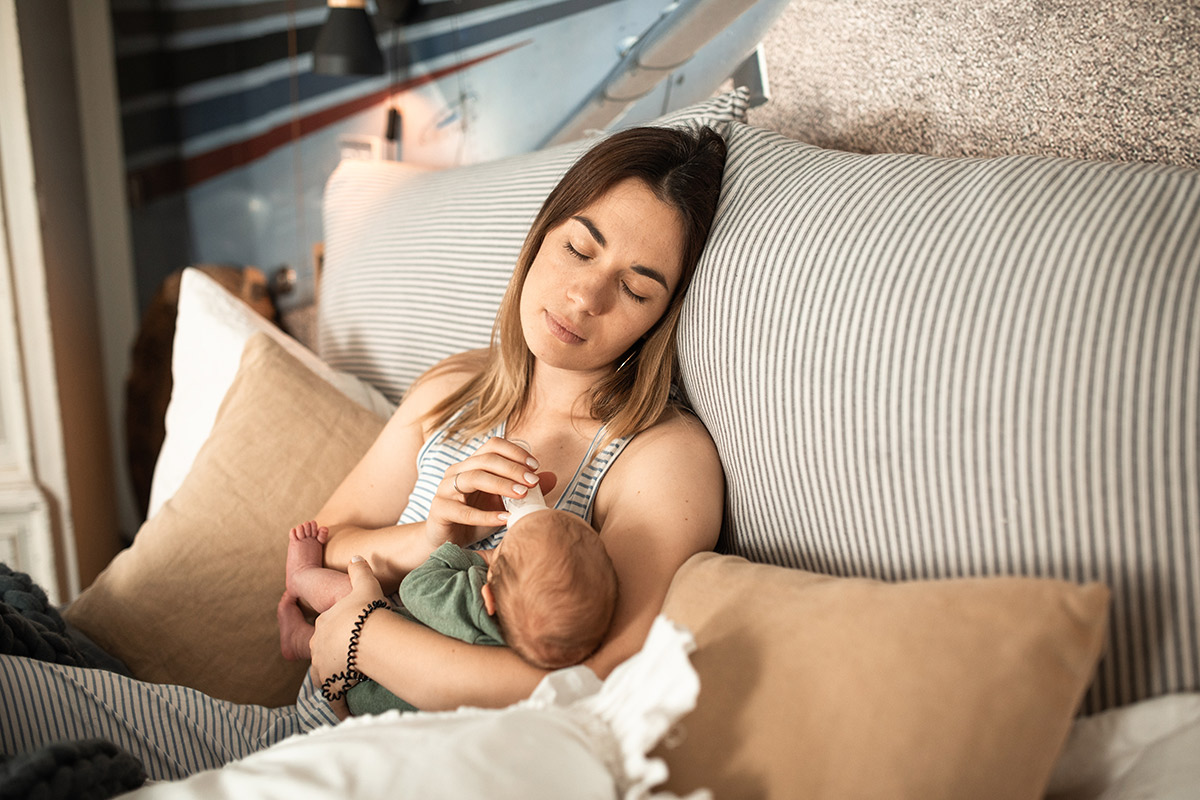 Baby's first day at home. Tips to make spending time with your baby much easier
en Maternity
31 de March de 2021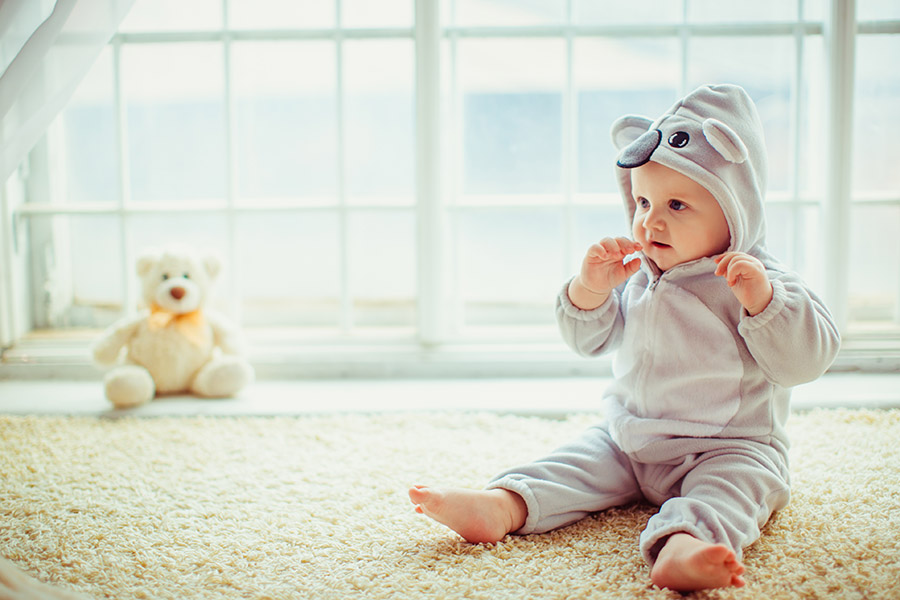 What clothes are the most appropriate for my baby in winter?
en Maternity
10 de February de 2021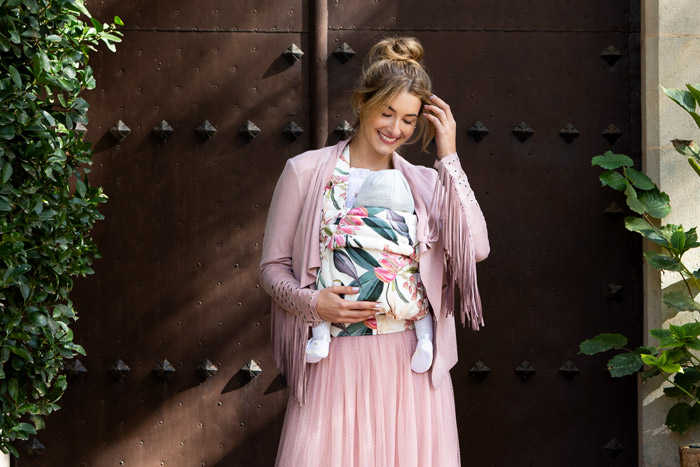 Benefits of the baby carrier!
en Maternity
26 de November de 2020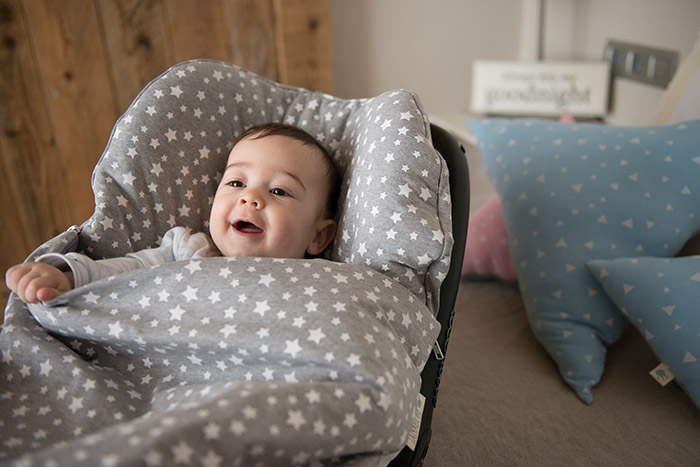 Covers for car seats and strollers. Help for moms
en Maternity, Uncategorized
5 de November de 2020